September 14 2018

Today, Catch passed his cantonal Young Dog Test and is now operational as a Police K9. :-)

* * *

December 31 2017

The shop concept has been completely redesigned. In addition to my own liquidation store, a Spreadshirt shop for printed signal vests, T-shirts, backpacks, etc. can now be accessed over the shop page.

* * *

July 17 2017

Today I may proudly announce a newby in our pack. Welcome, Catch!

* * *

September 18 2015

City magazine "Uster Report"s current edition is fully dedicated to the animal. It makes me quite proud that my dogs Vox and Cama were displayed in the report on the police service dogs and my K9 website is indicated as the source of information! You can see the the relevant double page here.

* * *

September 9 2015

A few days ago the counter has exceeded the magic number of 100'000 visitors, so I took the occasion and gave this website a completely new face. As you probably noticed, no stone has been left unturned and amweg.ch even has a new logo now. I would really appreciate your feedback concerning the new layout!

* * *

November 18 2014

On the afternoon of November 18 2014, I had to let my faithful friend and former service dog Vox travel to the Rainbow Land. His disease against which we have fought for one year, has unfortunately defeated him: :'- ((
Goodbye my dear Vöxel, you will be forever in my heart!








webcam Aargau

webcam Wallis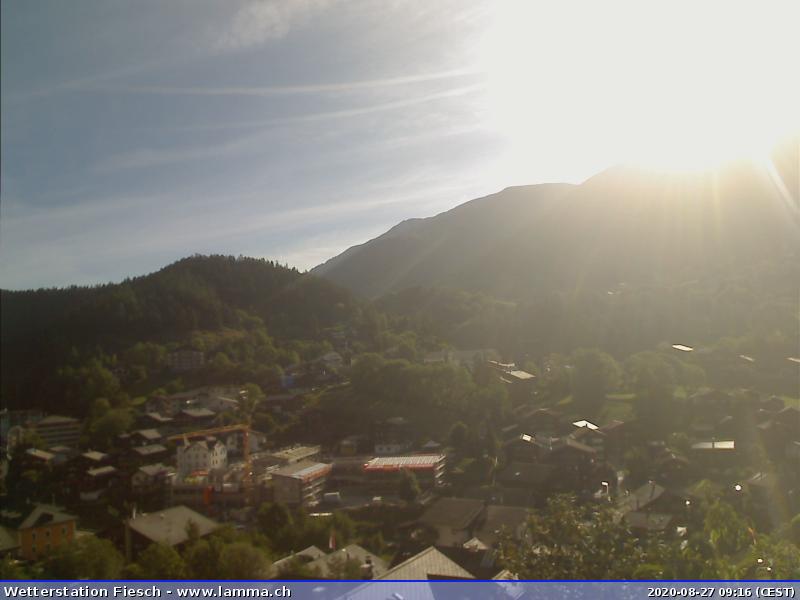 tempest warnings